Toffyteesam Ltd is a leading one-stop retail fashion store that provides all children's essentials.Established in 2017 as an online platform, we quickly gained popularity and expanded our operations to include a physical store at 121 Broad Street, Lagos, Lagos Island.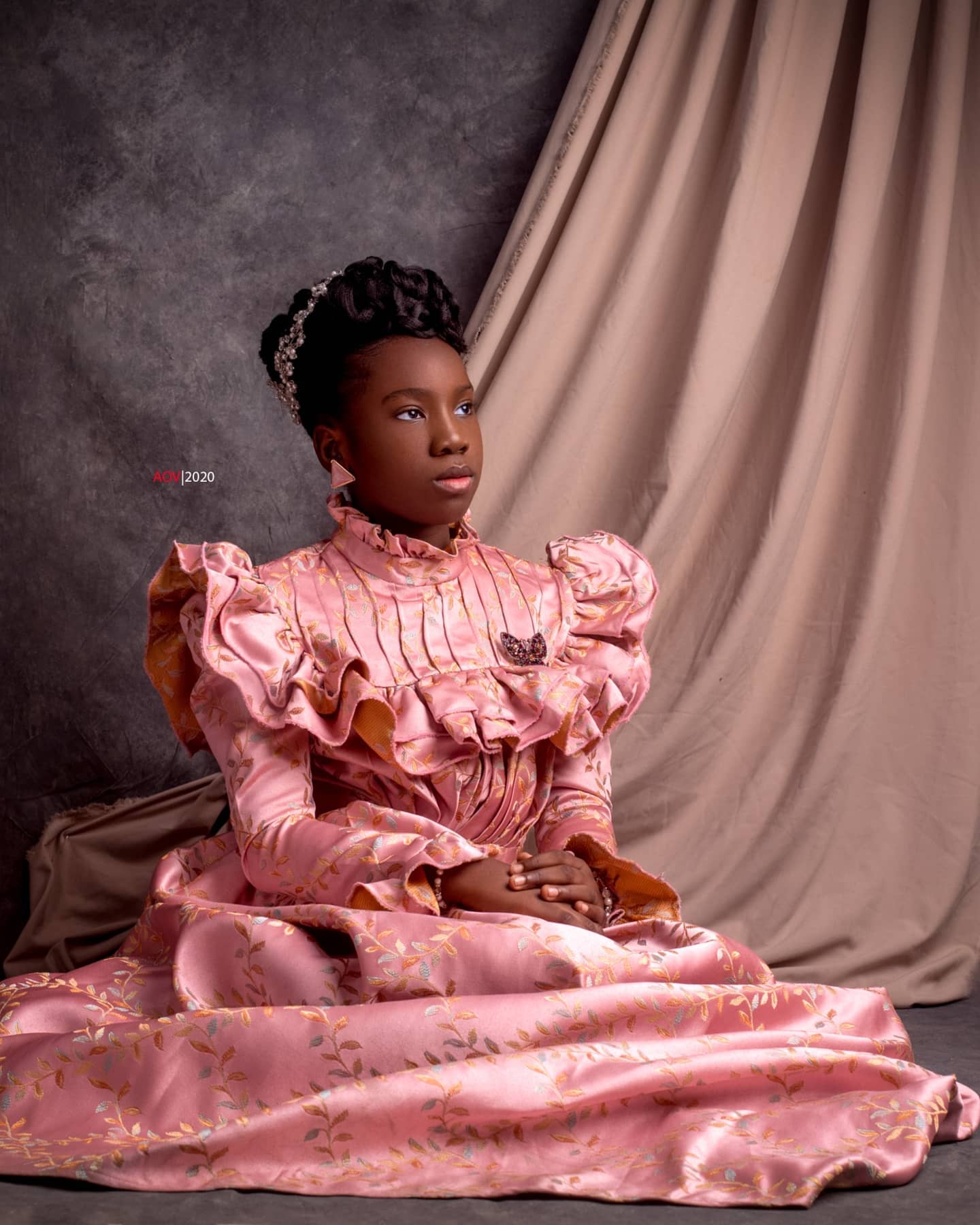 Who we are
At Toffyteesam Ltd, we understand the importance of offering high-quality products to our customers. That's why we source most of our items from reputable factories abroad, ensuring that our products meet the highest quality, durability, and integrity standards. We take pride in producing our products perfectly, paying meticulous attention to detail.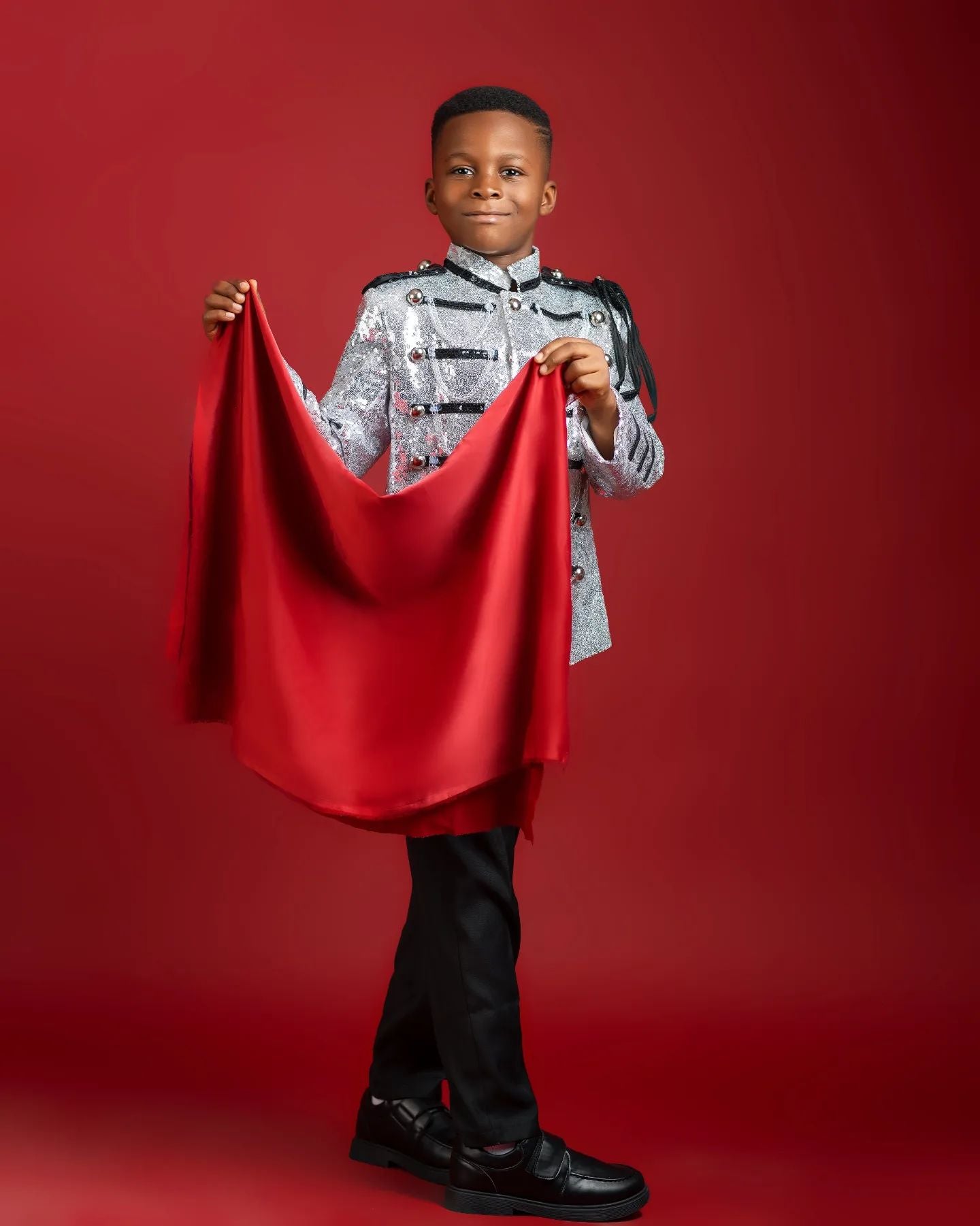 Our core values:
Our core values revolve around people, durability, quality, and integrity. We prioritize buildingsolid relationships with our customers and providing them with exceptional value. We believe in creating opportunities for our employees, fostering a positive and professional workenvironment.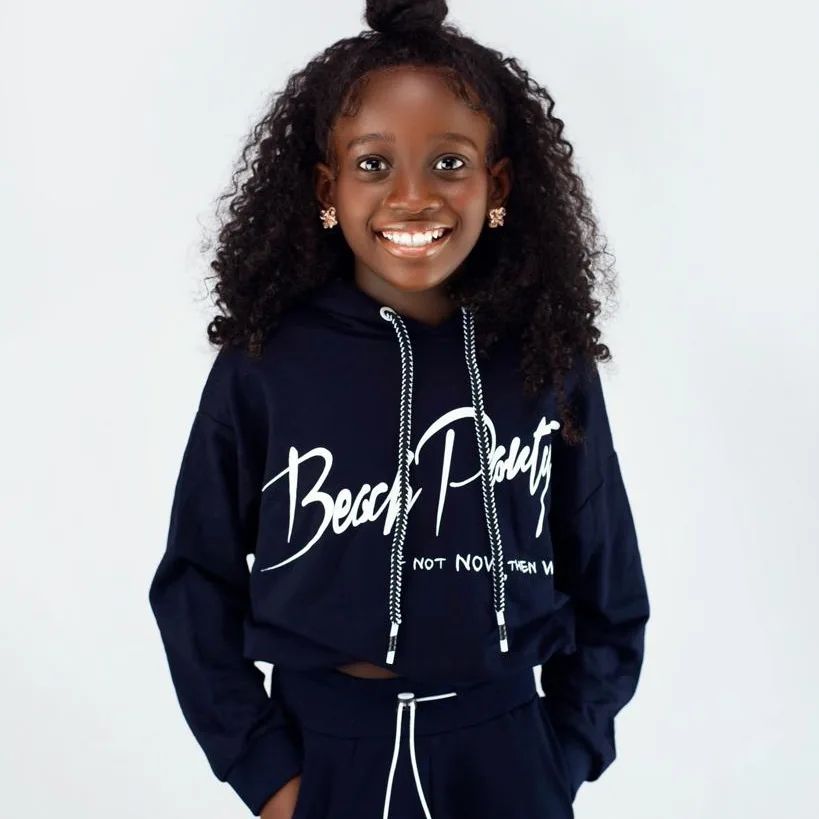 Vision Statement:
We strive to be the preferred 'one-stop' Kid's Quality fashion store, providing tremendous value and catering to all children's essential needs. We aim to exceed customer expectations by offering a wide range of fun, unique, timeless, and durable products. We aspire to create opportunities for our people and leave a legacy in the industry.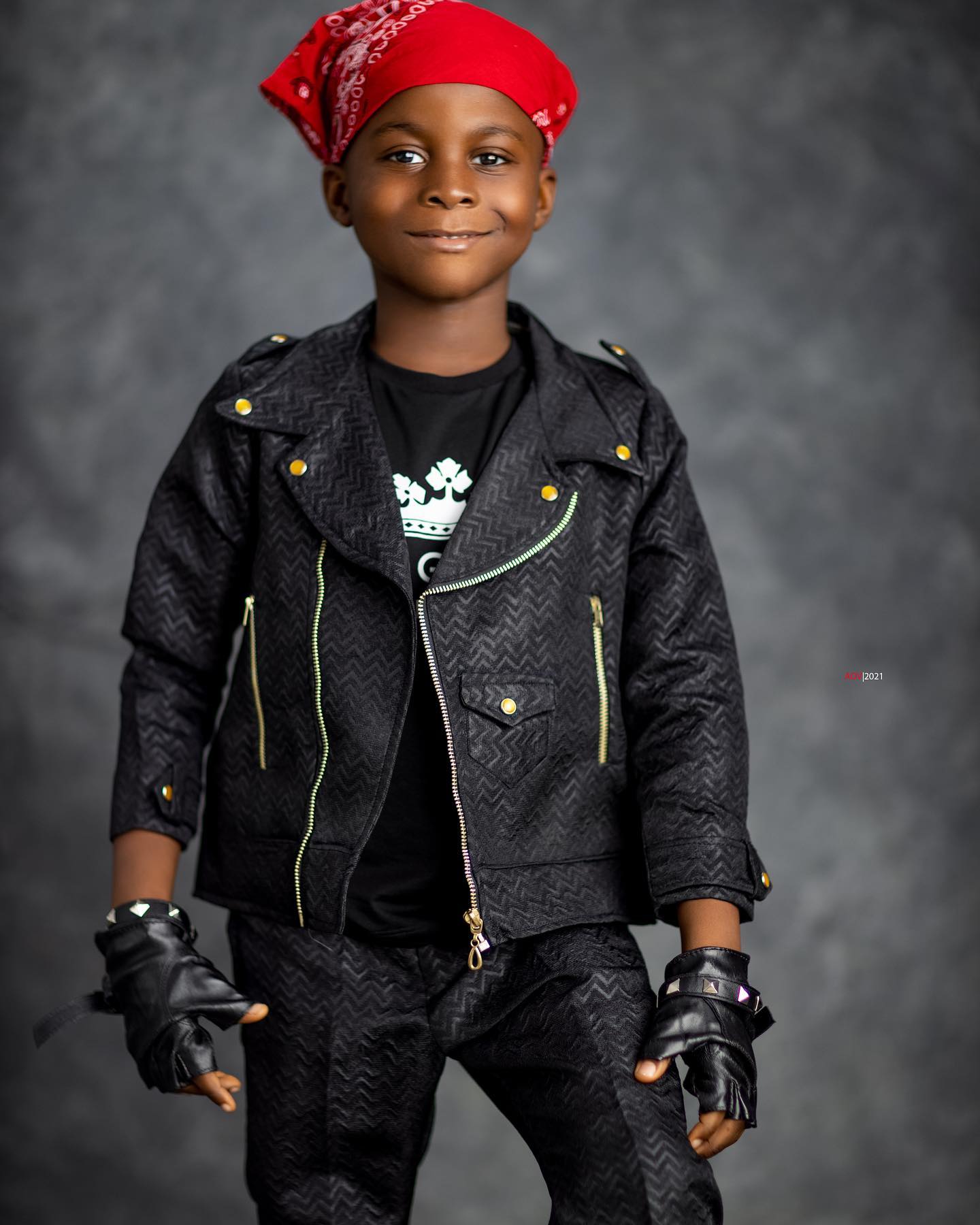 Mission Statement:
Our mission is threefold:
1. To produce, select, reform, and sell fun, unique, timeless, quality, and durable products that children and parents can rely on.
2. To prioritize customer satisfaction by delivering excellent service, addressing their needs, and providing an enjoyable shopping experience.
3. To be a good-natured and professional organization committed to the well-being of our clients, employees, and society.